Sapporo
As a native to University Place for almost 20 years now, I cannot explain how gratifying it has been to watch this city grow and flourish. Thanks to the "newer" library, Whole foods, and now even a Home Goods, there's more than just the school district to talk about. That being said, there was some expansions that needed to be met when it comes to restaurant variety. So when I heard we had a new Japanese steak house moving in, I jumped with excitement.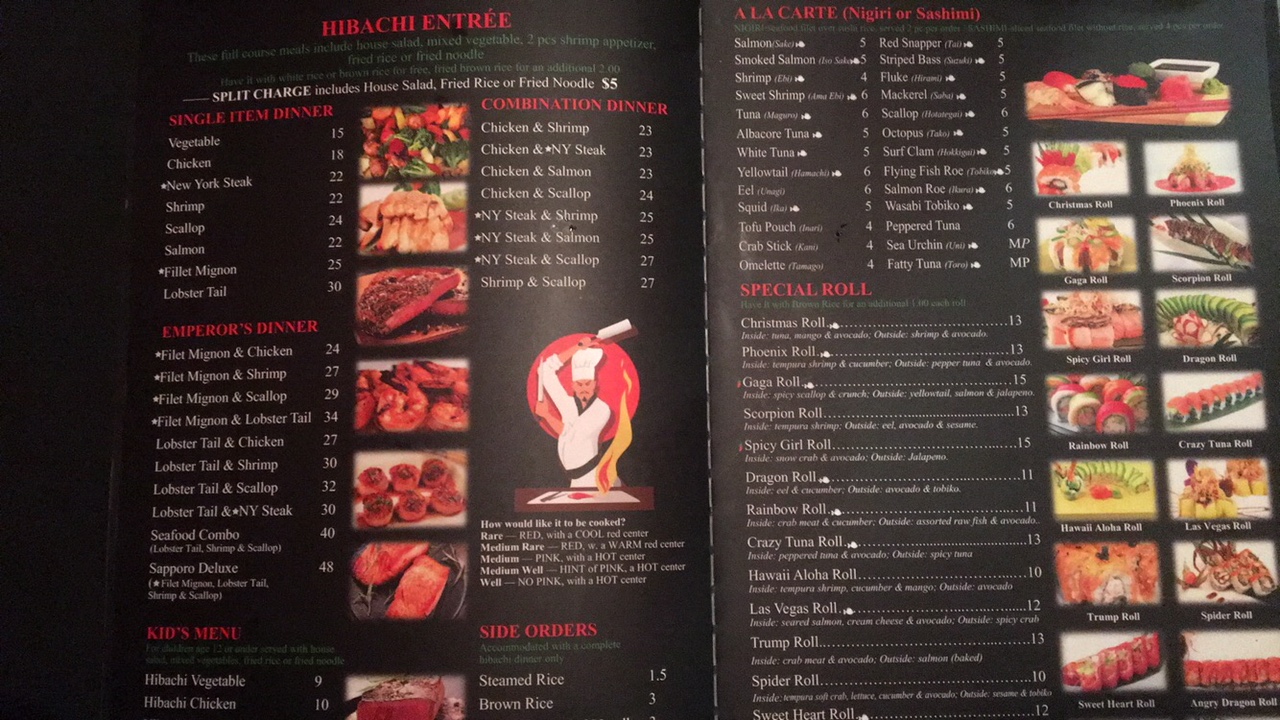 Sapporo is a Japanese themed restaurant that features a hibachi side as well as a side for more quiet dining, a full bar, and sushi. The owners have three similar restaurants in New York, and this location is a mirror to those. The atmosphere is welcoming and bright. The menu had a great variety from Japanese influenced entrees (averaging $20 per person) and sushi (averaging $12 per roll); something the whole family can enjoy. To top it all off, they are available to host birthdays and events!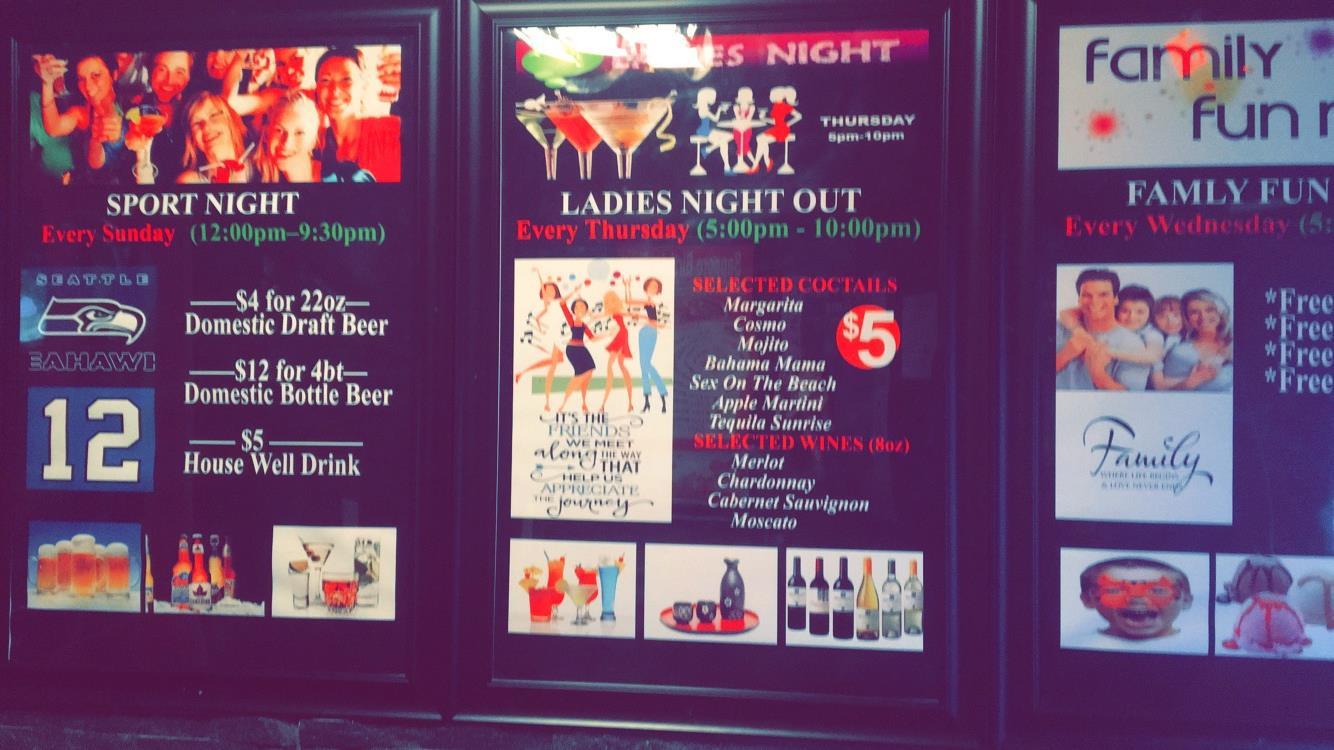 Here's a sneak peak into my personal experience: I chose to sit in a booth on the quieter side, I've witnessed one too many hibachi themed birthdays to last a lifetime. The service was friendly and prompt, despite being pretty busy. I ordered the Hawaiian chicken entree, one of the sushi rolls offered, and chicken fried rice. I would recommend doing more a family style dinner to share, as the portions are generous. Overall a win in my book and I recommend you check it out for the next time you don't feel like cooking!